Yoshi was my first dog. I had to have him put down about 2 years ago. And I still miss him fierce...
Baby Pictures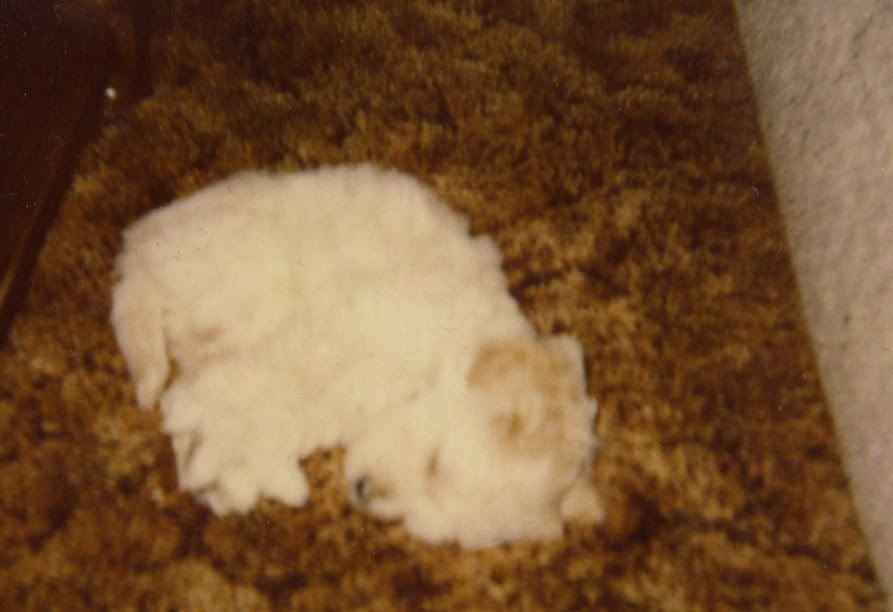 about 2.5 years ago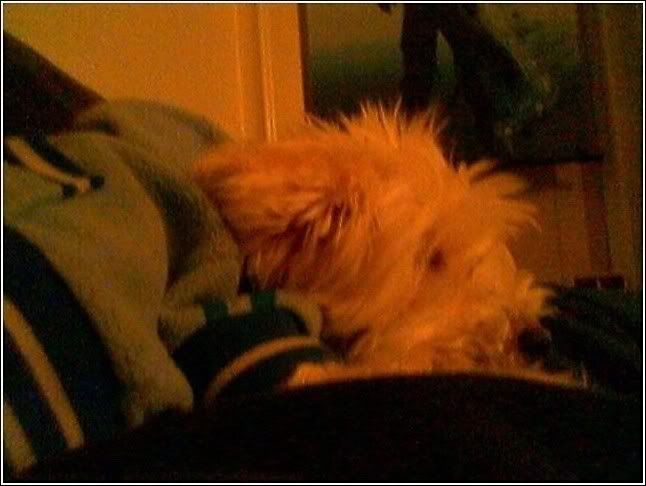 Not that I am trying to be a downer, but I wanted to share something I bought today in his memory. I'm very excited about it, although it makes me cry.
I ordered it with Yoshi's birthstone, and engraved with his name and date of death.
Man, that is kinda depressing, huh? Sorry.